Bigger Slice of Business 10X
90 Day Planning Workshop
If you've set a goal in 2019
to grow your business to
6 to 7 Figures then this is for you!
Time is Running Out!
This is an Interactive Hands-On Workshop in Plainville, MA!
Stop struggling to find the
quick fix or single tactic to grow your business!
This is not your typical 90 Day Planning Workshop.
Spend 4 hours in a Jammed Packed Sales & Marketing Workshop.
You'll walk away with proven strategies you can use now to
generate more Qualified Leads, and Convert them
to BUYING Customers.
This is an Interactive Hands-on Workshop
not just another bunch of slides to watch meeting!
Are you tired of chasing poor quality leads?
Are you experiencing low conversion of prospects to buying customers?
Your marketing efforts are returning poor results and wasting money?

You've tried new silver bullet marketing ideas and you still get the same poor results?
You're seeing competitors scooping up your new leads?
You're frustrated because no matter how hard you try you just can't grow your business?
You can't free up more personal time from your business? 
Concerned about a 2019 lackluster economy? 
THEN THIS WORKSHOP IS FOR YOU!
What You're Going to Learn to Increase Your
Bigger Slice of Business.....
You'll also be a member of the
Bigger Slice of Business Facebook Group.
This is where you can post questions and
get feedback from fellow members and us.

Group Coaching Follow-up Class online.
Over the following 45 days there will be 2 online group coaching calls.  We'll review a business growth topic and open the session to answer questions.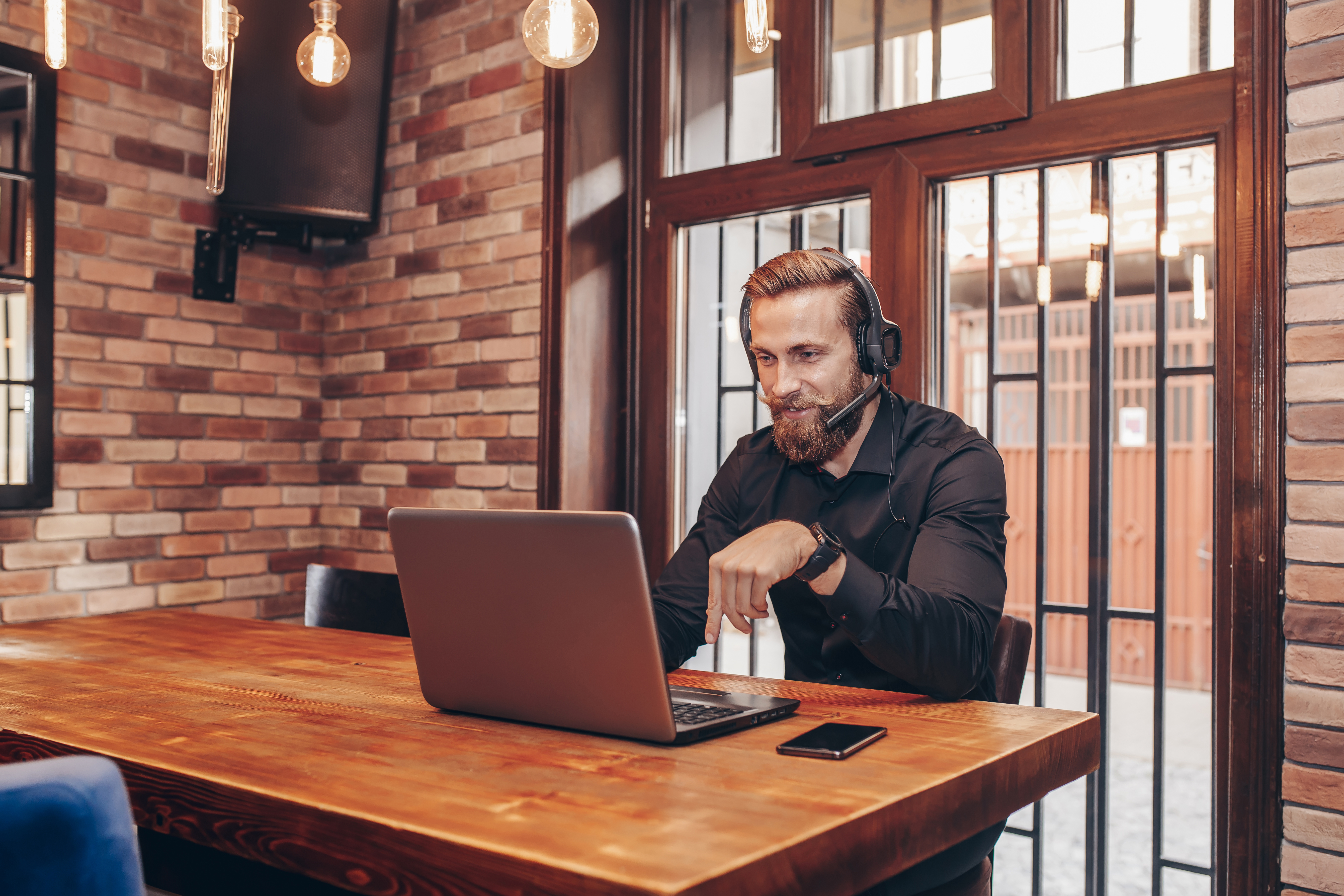 1) Attracting Your Ideal Who!
Design the marketing message to attract your ideal Who
that would decide they are crazy to do business
with anyone else but you!
2) Successful Business Examples.
We will show you businesses that increased their leads
and closed more sales by making a few
changes to their marketing strategy.
3) Simple Proven Strategies
Simple, easy and low cost strategies
that will increase your profits quickly.
4) Increase Leads
We'll show you how to at least
double your qualified leads.
5) Website Attraction
We'll show you how to change your website to increase leads and attract more qualified "Who" that want to buy today without spend money on a re-design or driving additional traffic.
Your presenter has over 25 years experience
working with entrepreneurs
as well as $100m businesses.
Joe Norcott is a Certified Business Growth Advisor and Marketing Strategist.
Joe works with business owners who are frustrated with their profitability, sales and marketing results.  He starts with a Brainstorming session to review the existing process.  Then works with the business owner to improve lead generation and conversion to new customers.  As part of the process he will automate the marketing and sales processes of the business so they can grow faster and be more successful.
A significant beneficial result for the business owner besides increased profitability is he/she achieves more personal time as their business grows.
Joe holds additional certifications in ACT! CRM, Zoho CRM and has a working knowledge of other CRM software platforms. He is also a Certified Marketing Automation Coach as well as holding additional certifications in e-Marketing.
Joe Norcott
Certified Business Growth Advisor
and Marketing Strategist
Joe's background includes working with the top business and marketing coaches worldwide.
Brian Tracy - Brian Tracey International
Bill Glazer - Bill Glazer Consulting (GKIC)
Dan Kennedy - No B.S. Inner Circle (GKIC)
Seats are limited.
Guarantee your seat today!
Half Day Workshop
$147.00
 Early Registration Special Offer!
Expires May 9th, 2019
$97.00
Attention The United Regional Chamber of Commerce Members!
Use your Special Membership Code to Save an
Additional $20.00 when Registering!
If you don't know your code call the chamber at 508-316-0861
When: Thursday, May 16th, 2019
Registration: 8:00 am
Start Time: 8:30 am until 12:30 pm
Location 
The United Regional Chamber of Commerce
310 South Street
Plainville, MA 02762
See What Other People Say About Us!
I've had the pleasure of benefiting from Joe's marketing knowledge and systems experience (plan, design, implement and execute) for several months and I can honestly say that we are light years ahead of where we started six months ago. ...John Whitt
Joe Norcott leads what represents the next wave of marketing support organizations...he is also a great marketing strategist helping you figure out just what move to make with the tools that his team implements....Rob Berkley
Joe is absolutely dependable. He knows how to do what I need, and he does it without crushing me with technical details -- just tells me enough to let me get the value I paid for. That's the way I like it -- not too detailed...Jim Edholm
I've known Joe since 2002, when I met him and his wife through their active involvement with various organizations. Joe has always impressed me as very knowledgeable and experienced in the products and solutions offered to businesses, and in keeping current with the latest technology...Frank Mancieri