Joseph Norcott is the owner of Norcott Business Business Advisors.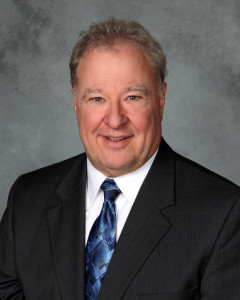 Since 1996 Joe has worked with business owners who are frustrated with their sales and marketing results. He reviews their business processes and then streamlines, improves and automates the marketing and sales efforts of a business so they can grow faster and be more successful.Joe Norcott is a Certified Business Growth Advisor as well the co-owner of Business Technologies of New England, Inc.
Joe holds additional certifications in Act!, Zoho CRM and Infusionsoft and has a working knowledge of other CRM software platforms. He also works with other email marketing systems which include ConstantContact and MailChimp as well as holding additional certifications in e-Marketing.
Having a combined knowledge and experience in Marketing and Automation his clients have experienced a more complete marketing and sales solution which have grown their businesses year after year.
Norcott Business Growth Advisors also consists of a team of specialists in Website Development, SEO, eMarketing and Direct Marketing.
Norcott Business Growth Advisors
25 Braintree Hill Office Park, Suite 200
Braintree, Ma 02184
Tel: 508-226-4565
Recent Posts From
Our Blog